I was never a big fan of this MS but after seeing this repaint of the HG model I'm starting to change my mind.
To be honest I started to gain a lot more interest in this suit after learning about the "1 Gundam".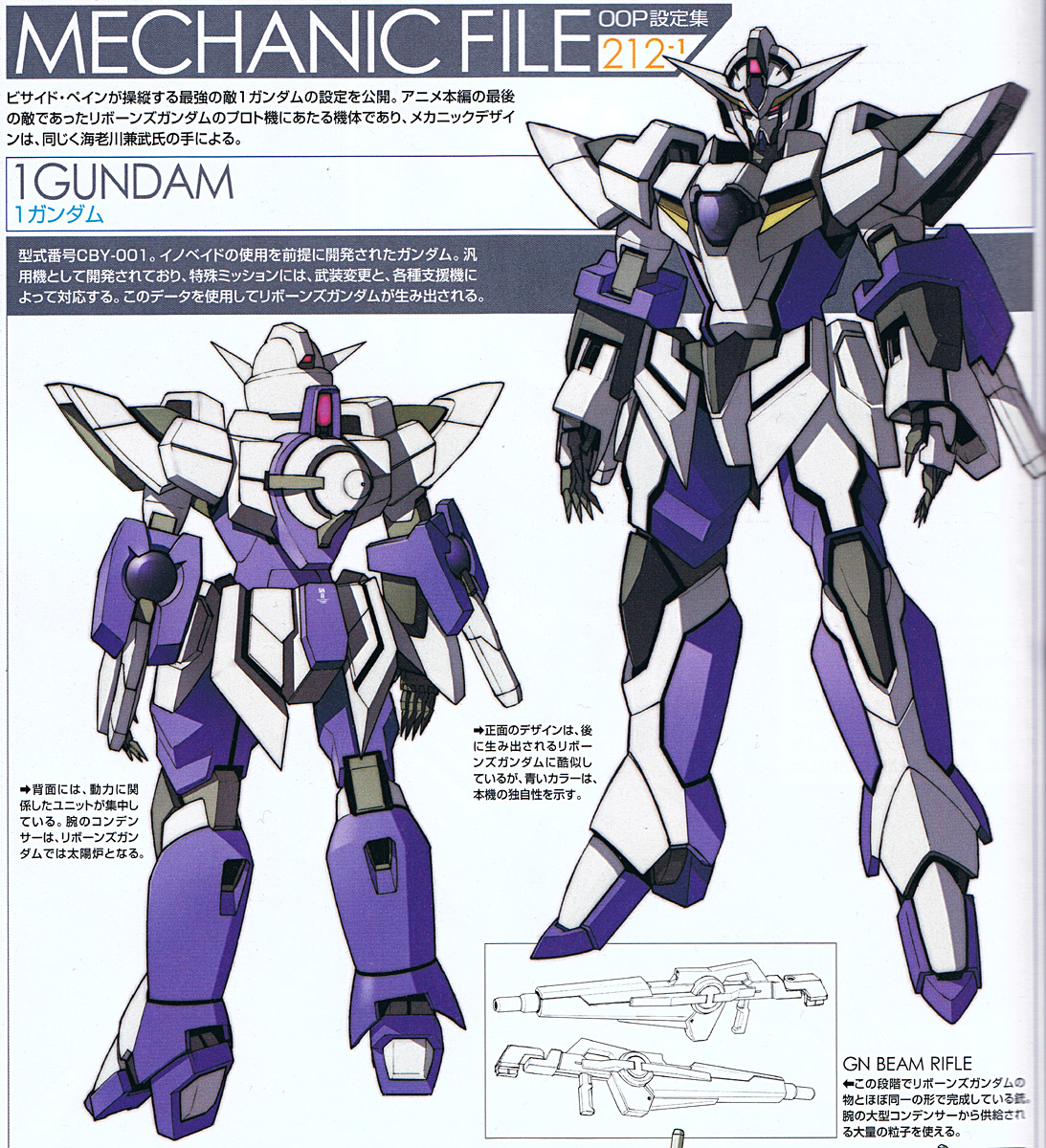 What do you think?
I really liked the design of this for some reason. I thought the 2 sided MS idea was kind of silly but I do like the basic MS design by itself. I'm glad they made this and if a HG model of it is made I think I'd like to pick it up.
Love the default colour scheme!
Apparently it's pronounced "AI Gundam" as in 愛 like love. wtf?!
From
ガンプラの山を崩せ
. Check out his site. He has done some
amazing
recolours. Great photography too!